Yesterday I was so blessed to get to spend the day with Kim Adsit of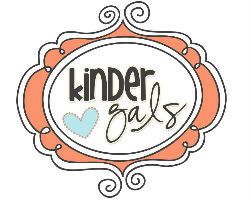 in her workshop
DI for the Little Guy
.
I learned so many good things. And Kim, well she is fabulous. She has so many wonderful things to share and offer. And seriously, she knows her stuff! She is seriously funny too. She could give Jeff Foxworthy a run for his money!
I think my BIG take away is really, you need to be organized. You need to KNOW YOUR STANDARDS! I, all too often, try to teach everything at once. But if I am following my standard, then all the other stuff will fall into place.
My second take away was I should have a scope and sequence. In my district, we do not have one in place. But I think I am going to invite my team over for drinks and we are going to write one this summer (too bad I don't have a pool, but I do live near the beach so maybe that will work!)
Thank you Kim for a MEANINGFUL and productive day. I love when I can walk away from a workshop and be energized and eager to dig in and get it done!